DIDO auto-lighting, New export model
Views:80
Author:
Publish Time: 2022-06-02
Origin:
Recently, Xiangtan DIDO Technologies Co., Ltd., as one of the representatives of Xiangtan's foreign trade innovation model, was interviewed by Hunan local media. During the interview, Mr. David, the general manager of DIDO company, explained that within this year, we will take advantage of the country's policy advantages, and under the guidance of the new "enclave model" created by Xiangtan for foreign trade enterprises, seize opportunities and speed up the company's export process, increase the intensity of export, to ensure that the DIDO auto lights can sold all over the world!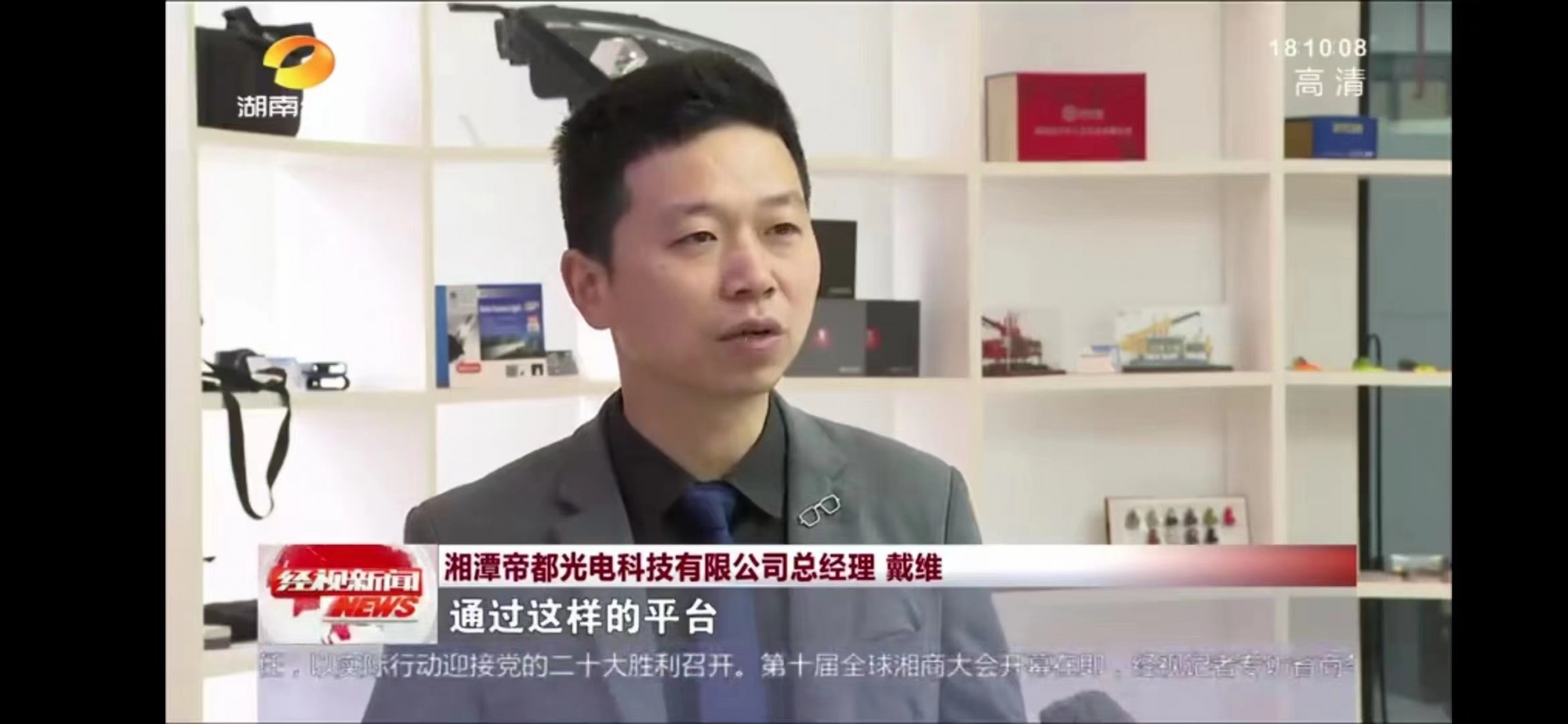 At the same time, Mr.David also emphasized that there are tens of thousands of casualties in the world every year due to traffic accidents. Traffic accidents at night are three times as many as in the daytime, and 56% of them are caused by improper use of lights and insufficient lighting.

Therefore, we hope that through the efforts of our enterprise, we will contribute our strength to make driving at night safer all over the world.