Julien's HID Xenon Conversion Kit 29 Cartons Was Send Out to Guangzhou Warehouse 24th July
Views:72
Author:Ary
Publish Time: 2022-07-25
Origin:
This month it is very hot in China, especially in our Xiangtan City. But our factory's workers busy with making customer's goods and have no complains. We know we must make goods in time so as to save time for our customers as they don't have many goods in stock now.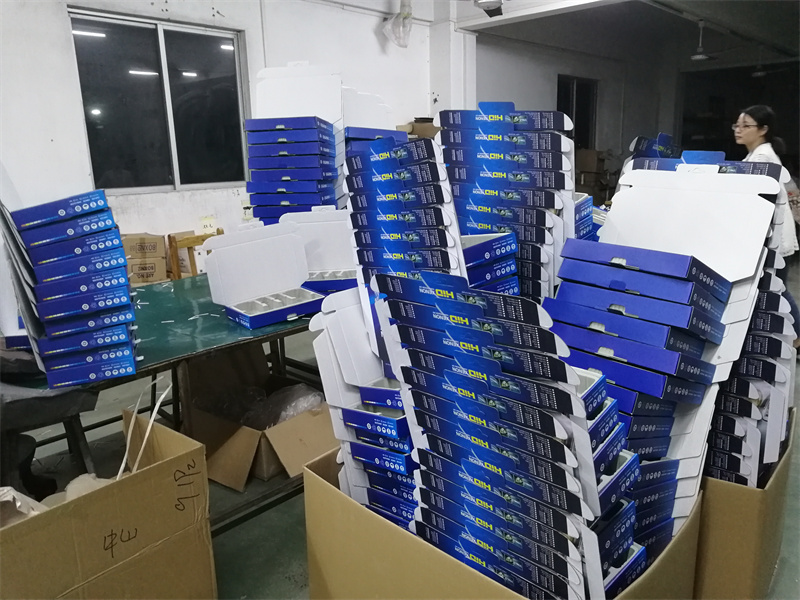 Mr Julien is one of our Canadian customer, this order is placed 1 week ago and we promised to send out goods on or before 25th, so as to catch the shipment by sea freight, we have to send to warehouse in Guangzhou 24th July.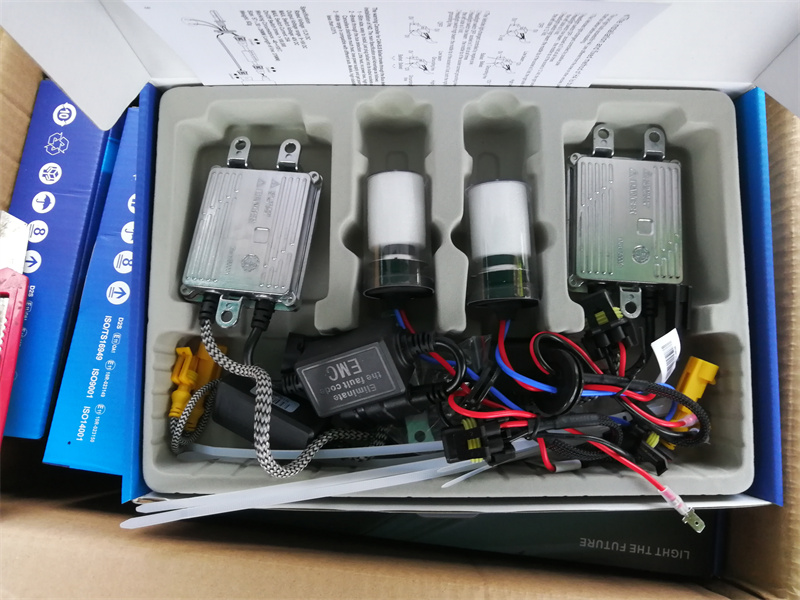 Thought we don't work on Sundays, but we are where when we are needed. We send the goods to Huangpu warehouse for sea freight.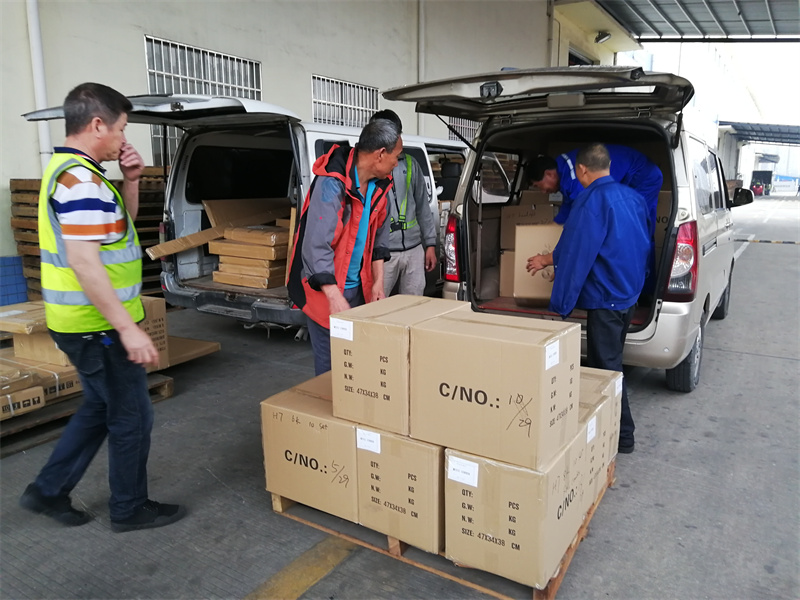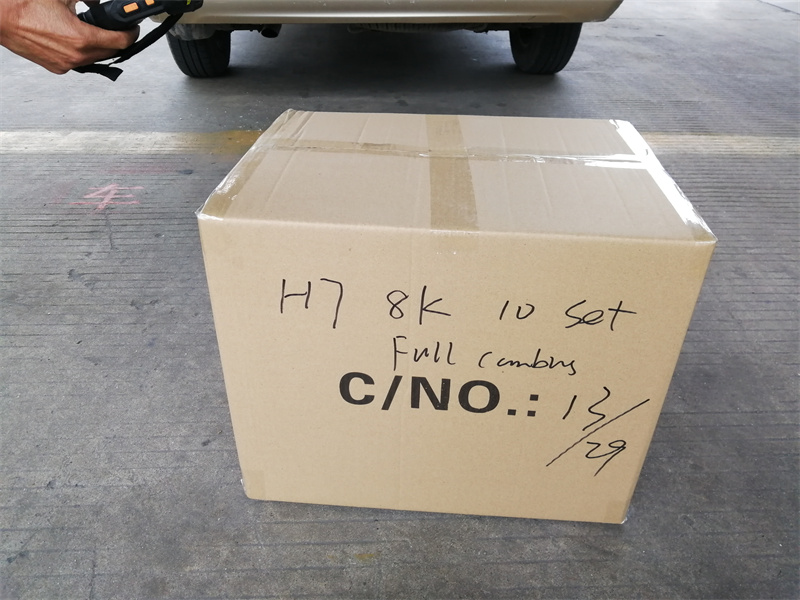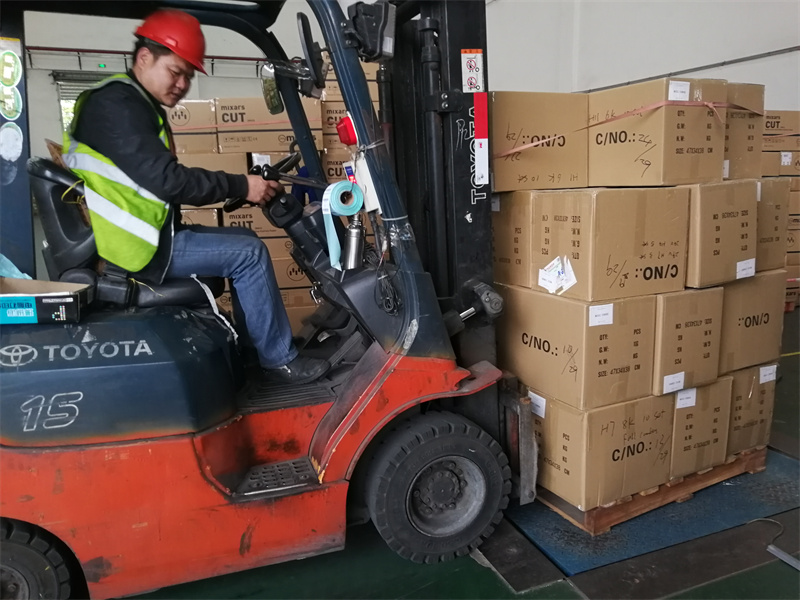 There are total 29 cartons HID xenon was send to Guangzhou Huangpu warehouse yesterday, these goods will be transmit to Shenzhen port and then to Canada.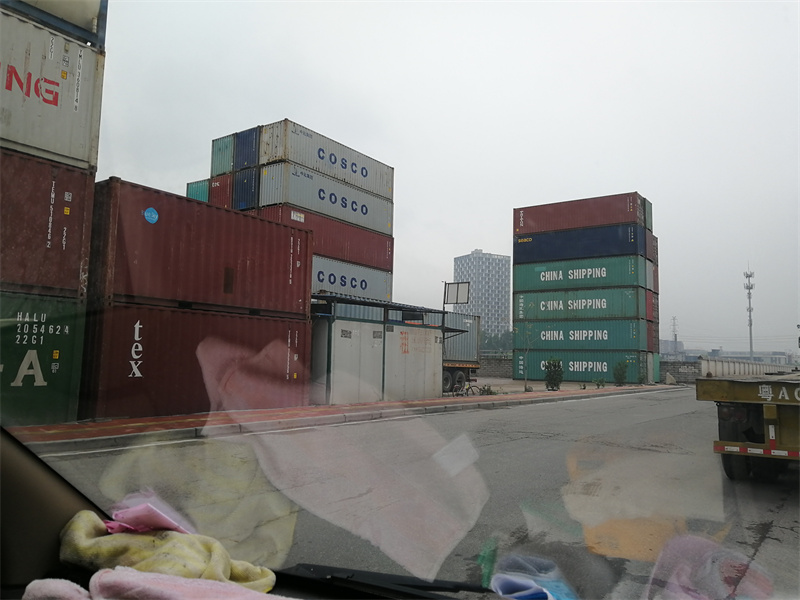 Ok, Julien, thanks for your support and hope you will receive the goods in time! It will take about 20 days to arrive your port TORONTO.