My Headlamp is Broken, Should I Change a New One? No! Try This...
Views:202
Author:Site Editor
Publish Time: 2020-11-05
Origin:Site
"The headlight of my car is broken and the headlight is flooded, what should I do?" many car owners asked?
"Do I need a new headlight?"
No! Try low carbon maintenance of car lights!

What is low carbon maintenance? It is a way to repair your headlamp at low cost, making you save money.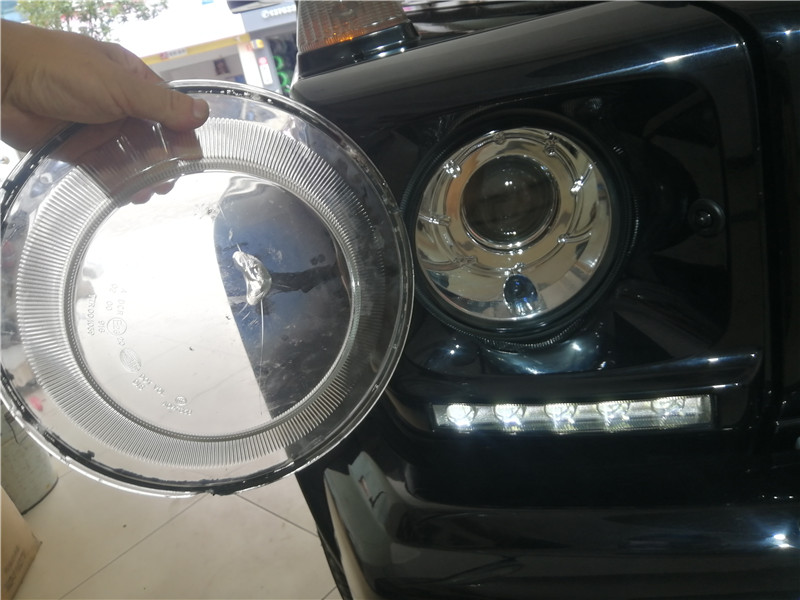 Headlight shell crash or damage, lamp leg fracture, headlight flooded, aged and yellow headlamp etc can be repaired by low carbon maintenance and save a lot of money.
In fact, the damaged headlamp shell can be replaced. Most models on the market have supporting lamp shell manufacturers.
By by low carbon maintenance, we can solve a lot of car headlight or tail lamp problem.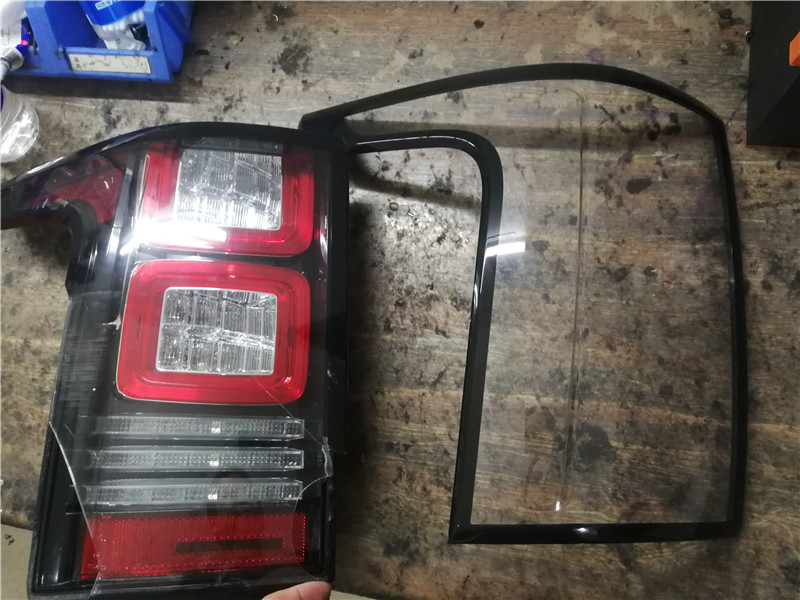 However, we recommend a professional store which is special in this auto lighting field.
At last, don't forget to repair in time to prevent more damage to your headlight!